MANUFACTURER'S REPRESENTATIVE AGENCY FOR THE O.E.M. MARKET
About Southeast Engineered Sales, Inc.
Southeast Engineered Sales, Inc. strengthens the partnerships between principles and customers. Our principles cover a wide range of engineered products for the O.E.M. Market. Our large customer base includes Outdoor Power Equipment, Appliance, Automotive, ATV's, Furniture and HVAC.
Southeast Engineered Sales is the product of the merger of Gateway Sales and Low Associates, in January 2002. This merger offers principals and customers 50 years of experience to the seven Southeastern states. Of the five principals, one has been with us for 50 years, while the others have been associated with us for more than 20 years.
We specialize in steel tube assemblies and fabrications, stampings, wire fabrications, laser cutting services and machined castings. Hardware items include automotive fasteners, rivets, specialty washers, springs, rivnuts, PEM standards and specials of all kinds.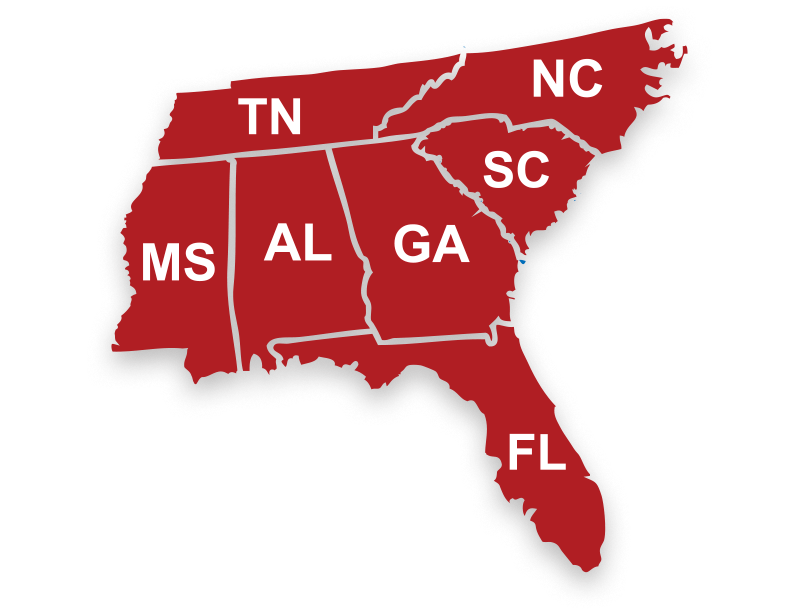 A Member of MANA Since 1965

Fabricators of Metal Tubular Parts & Assemblies
Bohn and Dawson is one of the largest contract tubing fabricators of its kind in North America. Bohn and Dawson is an ISO 9001:2015 certified facility. We have 50+ tube benders in house, 100+ punch presses, 6 robotic arc welding systems, 2 laser tube processing system and a robotic plasma cutting/profiling system. We have 3D CAD systems and in-house tool and die design/build/maintenance that covers nearly all of Bohn and Dawson's needs. Bohn and Dawson is geared to support high volume tube fabrication for today's demanding, dynamic manufacturing environment and have the delivery and quality awards to prove it.
Incorporated in 1946
Engineering Based Management
Multiple Markets Served including Automotive, Outdoor Power Equipment, Agriculture and Appliance
Over 250,000 square feet of manufacturing and warehousing in the United States
Virtual control of 12 tube mills
25 separate JIT programs running simultaneously
Components shipped to your locations made to your specification with or without coatings
Highly professional staff providing an engineering-based solution to serve you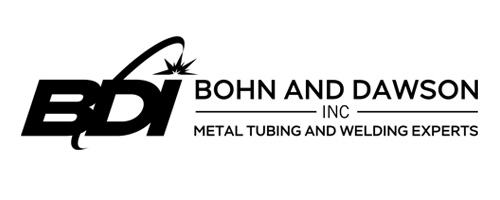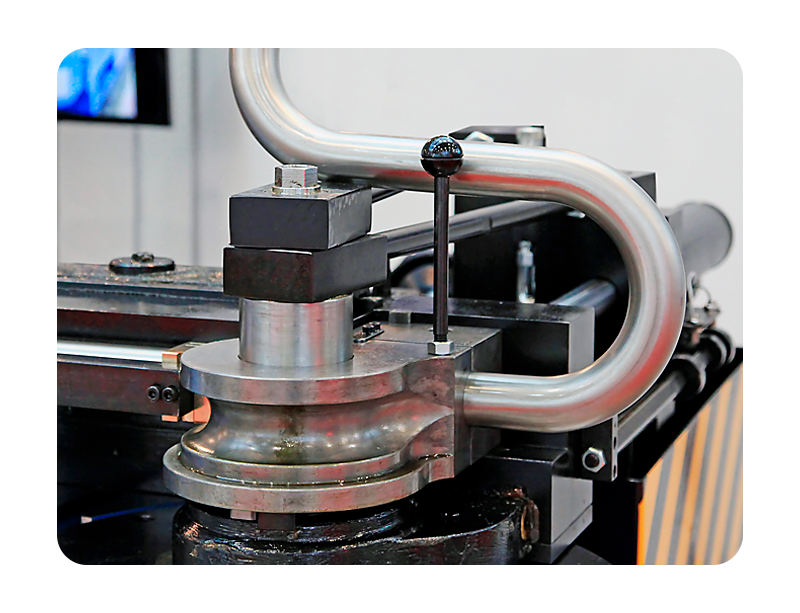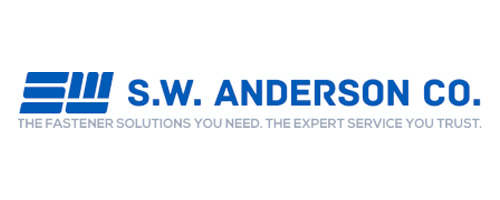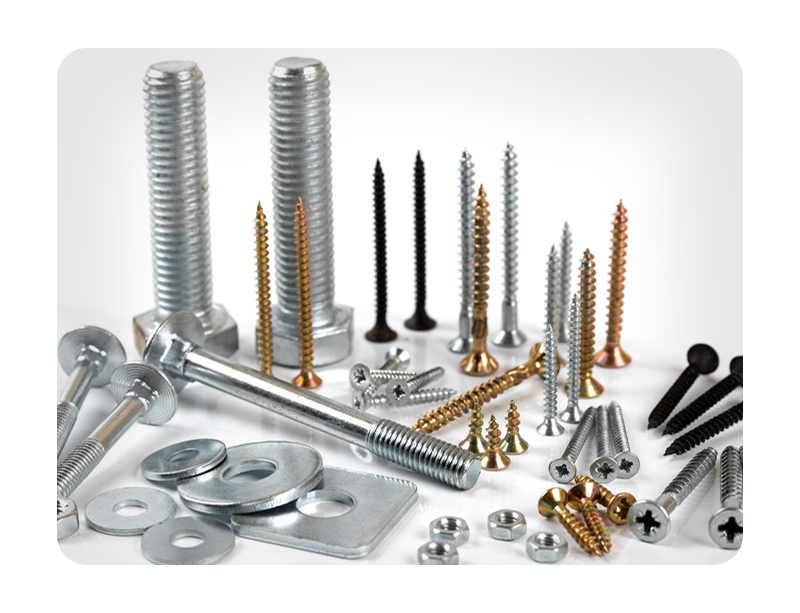 Supply Chain Management
S.W. Anderson is a stocking distributor and engineering representative for specialty fasteners, standard fasteners and other OEM components. Our full line of products and quality brands simplifies your ordering process and keeps your business running smoothly.
Your product requirements, like your projects, are often unique. Our customizable supply chain services are designed to fit your specific needs and streamline your receiving and inventory management processes, getting you to production faster.
Custom packaging, labels, part numbers and descriptions
Kitting
Reusable delivery container programs
Dock-to-stock delivery
Certifications Include: ISO 9001:2015, DFARS & RoHS
VMI – Vendor Managed Inventory Capable
Lines offered include Atlas, PEM, Stanley and Huck
Laser Cutting, Forming, Welding, Assembly, Kitting, Powder Coating and Finishing
Farris Group has grown over the past 40 years into one of the leading fabrication and finishing facilities in the United States. With 200,000 square feet at three locations and over 230 employees, Farris Group is able to provide exceptional customer service, state-of-the art manufacturing and superior quality. They are an ISO 9001:2015 Certified Facility.
Services Include:
Fabrication
Machining
Prototyping
Kitting
Assembly
Powder Coating
Industrial Painting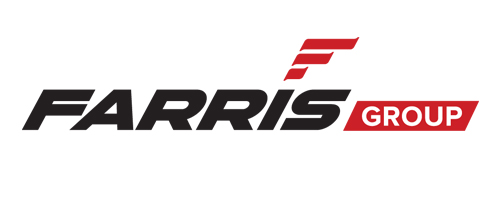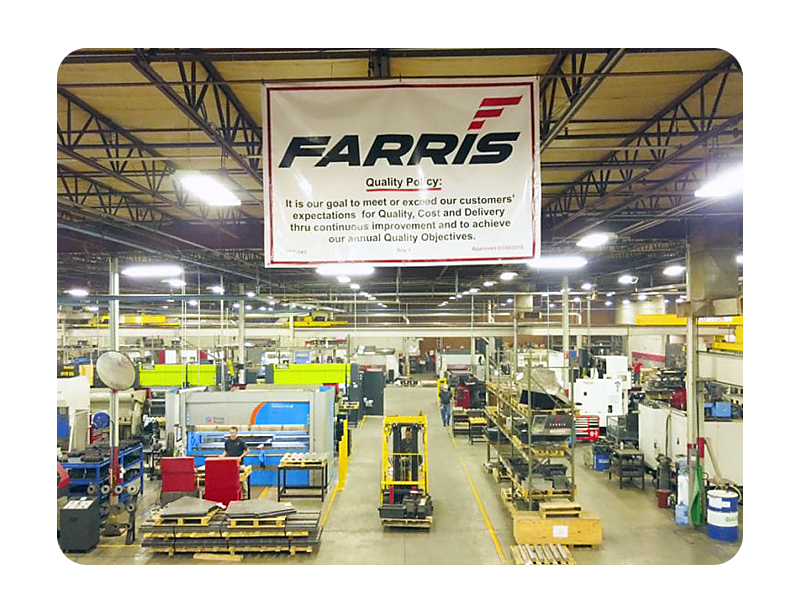 The Farris Group is an ISO 9001:2015 Certified Facility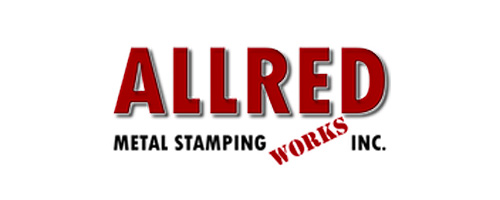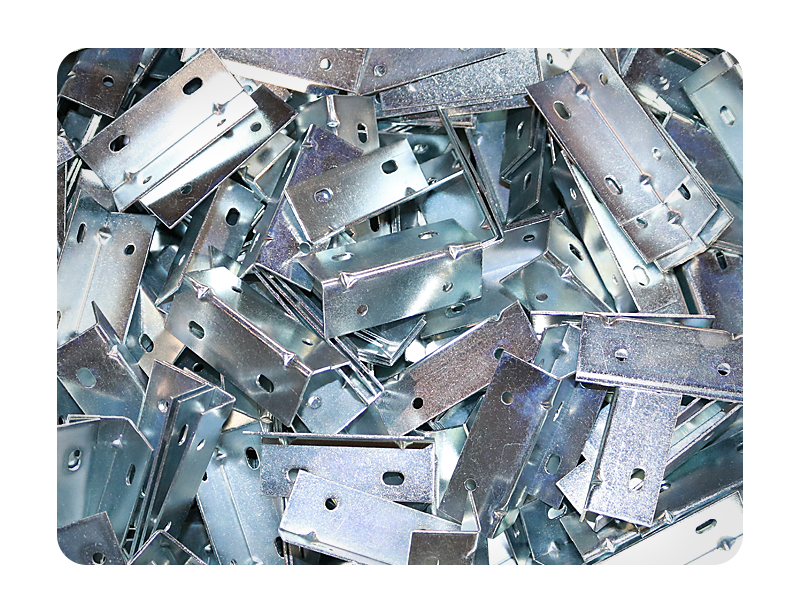 Custom Progressive Metal Stamping in High to Medium Volume
Allred Metal Stamping is a custom metal stamping job shop which specializes in high to medium volume production runs of progressive metal stamping dies. But we are not limited to just that, with our wide variety of equipment and presses we can accommodate many different needs, from doing riveted assemblies to using our precision welding robot for those critical welds.
Along with the capabilities of manufacturing your parts, we also have a full on-site tool and die shop with engineers that can design and build the tooling you want, to your part specifications, and at an affordable price. Cutting out the middle man between parts on paper to the product you can hold, equals cost savings for both the customer and Allred.
ISO 9001:2015 Certified
Rivet Setting Machine, Solid and Semi-Tubular Rivets, Special Cold Headed Parts
National Rivet has integrated design, manufacturing and customer service capabilities to lead the fastening industry. National Rivet offers the finest cold headed rivets, rivet setters and fastening systems available, all adding value, form and function to your operation.
While we provide many standard solutions, fasteners and parts can be engineered to a specific application. National Rivet is always working toward providing a better assembly, a higher level of performance and greater dependability. National Rivet's ability to customize a new fastening alternative for your application may be able to help you.
Capabilities:
ISO 9001:2015 Certified
Single source for fastening solutions
Standard solid and semi-tubular rivets
Custom engineered rivets
Metal piercing (self-piercing) rivets
Industry-leading small rivet capabilities
Complete secondary operations (machining, coating, plating, heat treating)
THE LEADER in rivet setting machines
Anvils, accessories, jaws and drivers
Outstanding engineering assistance available
Complete after-sale service and support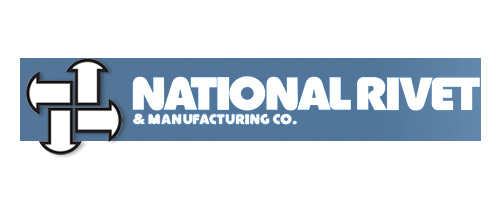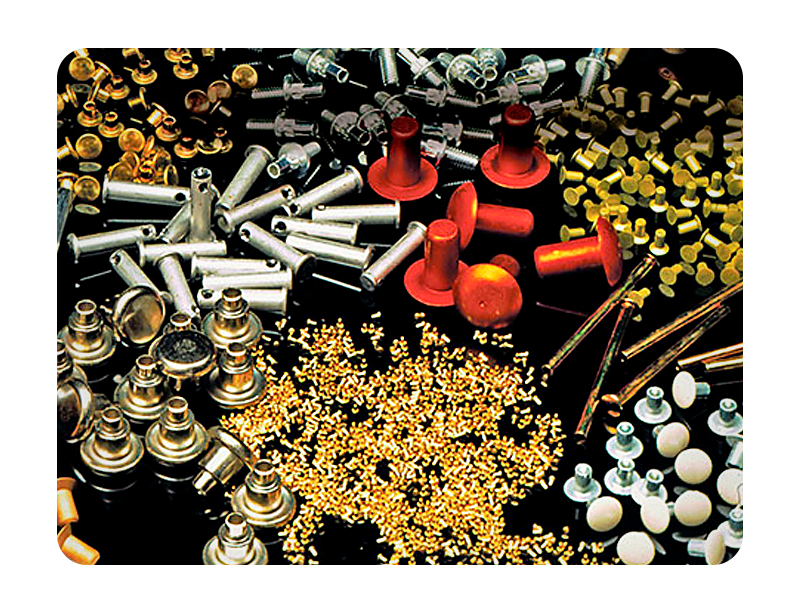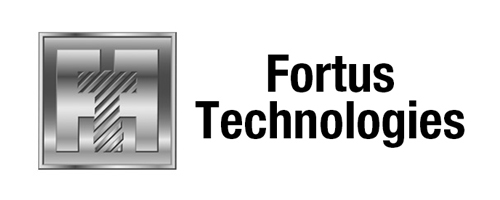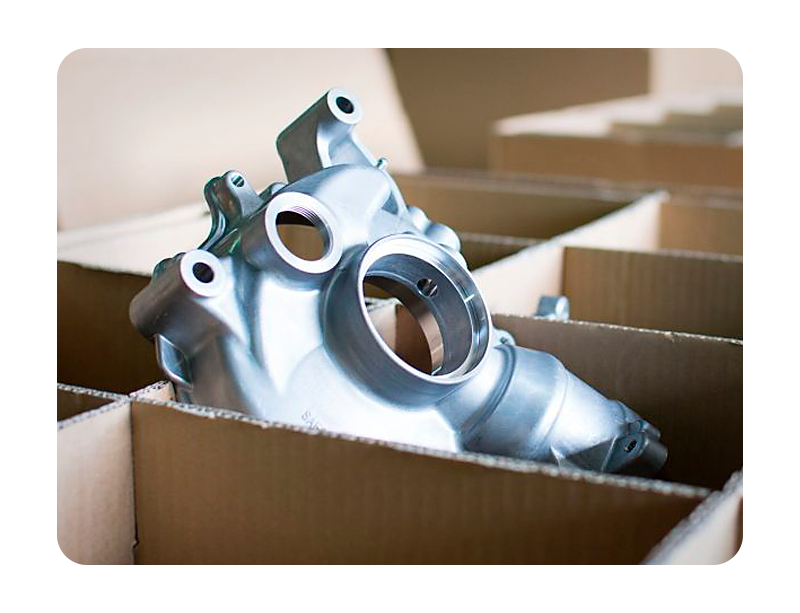 Complex Engineered Components
Since 1983, Fortus Technologies, Inc. (FTI) has been a sourcing and manufacturing solutions partner for Original Equipment Manufacturers (OEM's) who need high quality – and often unique and complex – engineered components and subassemblies. When you need castings, machined components, CNC turning, powdered metals and injection molded plastics, our team stands ready to help! Regardless of your volume requirements, we can provide documented quality with every on-time delivery.
ISO 9001:2015 Certified
Compression, Extensions & Torsion Springs
Rockford Spring Company has been providing quality custom precision springs and wire forms since 1952 and is privately owned and is committed to providing products and services that will meet or exceed your needs and expectations.
Compression Springs
A variety of materials are used, including hard drawn, music, oil-tempered, chrome silicon, stainless, and other available types of spring wire. Our wire size range is from a minimum of .006 diameter material to a maximum of .312 diameter.
Rockford Spring specializes in tight tolerance, highly stressed designs and offers services such as, shot-peening, cycle-testing, set removal, and squareness under load testing to improve and verify product performance.
Extension Springs
Extension springs with traditional or exotic hook, loop and leg configurations are easily and efficiently produced on our state-of-the-art CNC equipment. Wire diameters range from .006 to .225 in all types of spring wire.
Rockford Springs specializes in shortened setup times, coupled with in-line heat treating equal cost-effective quality production. In-process laser dimensional monitoring contributes to products with the low ppm reject rate demanded by today's market.
Torsion Springs
Our state-of-the-art CNC equipment can produce torsion springs and double torsion springs in the most basic as well as unusual configurations. Wire diameters can range from .006 to .312, and all types of spring wire can be utilized.
Computerized test equipment, as well as, laser process monitoring help ensure that quality levels will be met. Our fully equipped Secondary Department can supply additional forming and bending operations if needed. Plating, color-coding, and special packaging can all be part of the complete product supplied.