MANUFACTURER'S REPRESENTATIVE AGENCY FOR THE O.E.M. MARKET
About Southeast Engineered Sales, Inc.
Southeast Engineered Sales, Inc. strengthens the partnerships between principles and customers. Our principles cover a wide range of engineered products for the O.E.M. Market. Our large customer base includes Outdoor Power Equipment, Appliance, Automotive, ATV's, Furniture and HVAC.
Southeast Engineered Sales is the product of the merger of Gateway Sales and Low Associates, in January 2002. This merger offers principals and customers 50 years of experience to the seven Southeastern states. Of the five principals, one has been with us for 50 years, while the others have been associated with us for more than 20 years.
We specialize in steel tube assemblies and fabrications, stampings, wire fabrications, laser cutting services and machined castings. Hardware items include automotive fasteners, rivets, specialty washers, springs, rivnuts, PEM standards and specials of all kinds.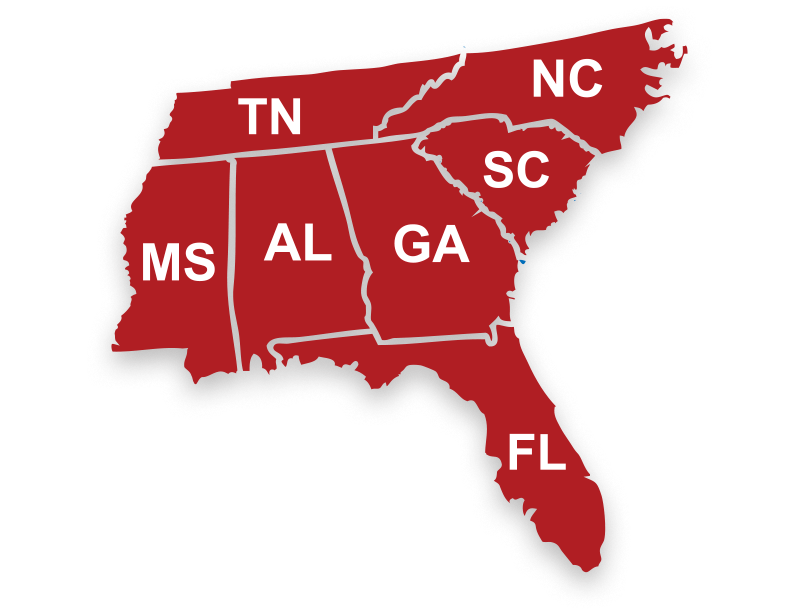 A Member of MANA Since 1965

Fabricators of Metal Tubular Parts & Assemblies
Bohn and Dawson is one of the largest contract tubing fabricators of its kind in North America. Bohn and Dawson is an ISO 9001:2015 certified facility. We have 50+ tube benders in house, 100+ punch presses, 6 robotic arc welding systems, 2 laser tube processing system and a robotic plasma cutting/profiling system. We have 3D CAD systems and in-house tool and die design/build/maintenance that covers nearly all of Bohn and Dawson's needs. Bohn and Dawson is geared to support high volume tube fabrication for today's demanding, dynamic manufacturing environment and have the delivery and quality awards to prove it.
Incorporated in 1946
Engineering Based Management
Multiple Markets Served including Automotive, Outdoor Power Equipment, Agriculture and Appliance
Over 250,000 square feet of manufacturing and warehousing in the United States
Virtual control of 12 tube mills
25 separate JIT programs running simultaneously
Components shipped to your locations made to your specification with or without coatings
Highly professional staff providing an engineering-based solution to serve you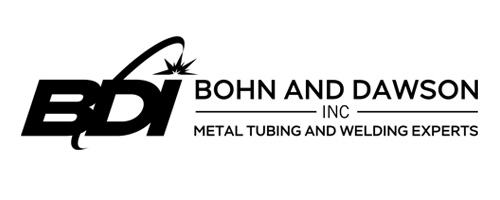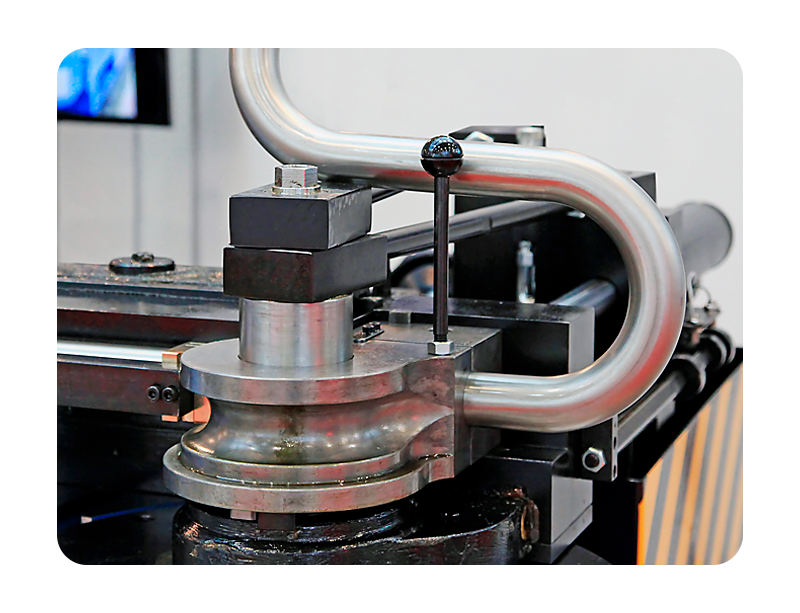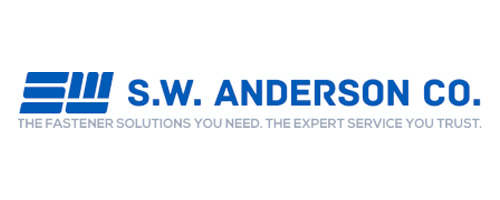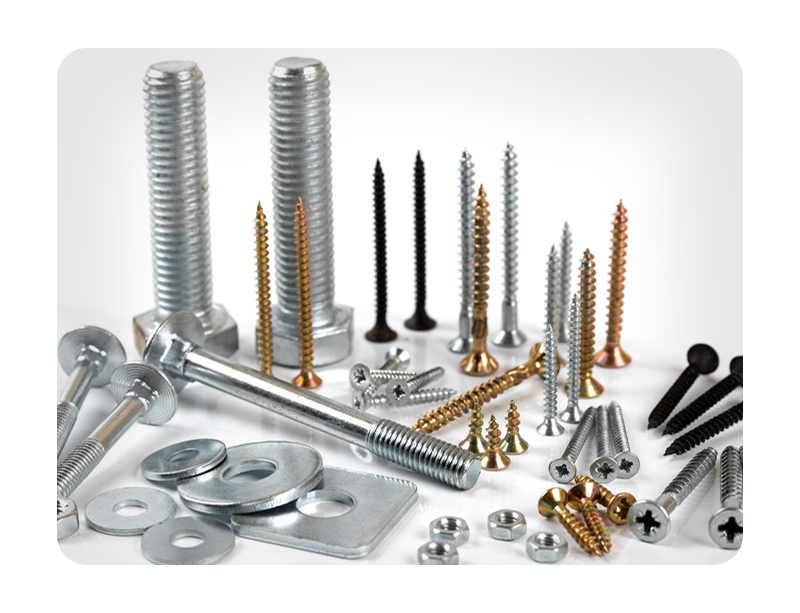 Supply Chain Management
S.W. Anderson is a stocking distributor and engineering representative for specialty fasteners, standard fasteners and other OEM components. Our full line of products and quality brands simplifies your ordering process and keeps your business running smoothly.
Your product requirements, like your projects, are often unique. Our customizable supply chain services are designed to fit your specific needs and streamline your receiving and inventory management processes, getting you to production faster.
Custom packaging, labels, part numbers and descriptions
Kitting
Reusable delivery container programs
Dock-to-stock delivery
Certifications Include: ISO 9001:2015, DFARS & RoHS
VMI – Vendor Managed Inventory Capable
Lines offered include Atlas, PEM, Stanley and Huck
Laser Cutting, Forming, Welding, Assembly, Kitting, Powder Coating and Finishing
Farris Group has grown over the past 40 years into one of the leading fabrication and finishing facilities in the United States. With 200,000 square feet at three locations and over 230 employees, Farris Group is able to provide exceptional customer service, state-of-the art manufacturing and superior quality. They are an ISO 9001:2015 Certified Facility.
Services Include:
Fabrication
Machining
Prototyping
Kitting
Assembly
Powder Coating
Industrial Painting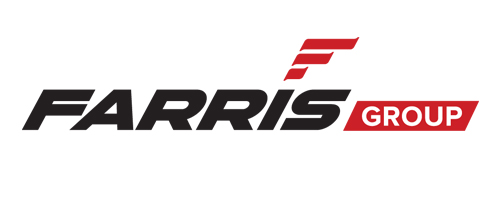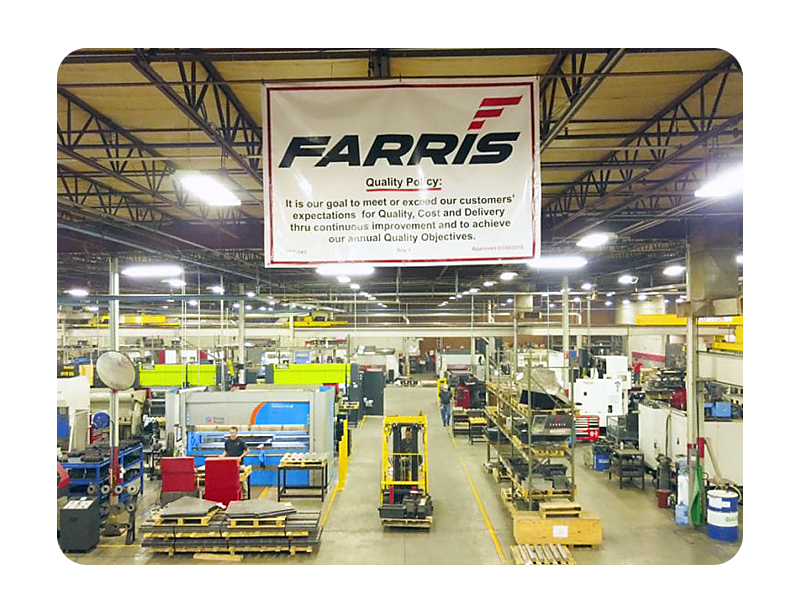 The Farris Group is an ISO 9001:2015 Certified Facility